Trends: Artisanal, natural, handmade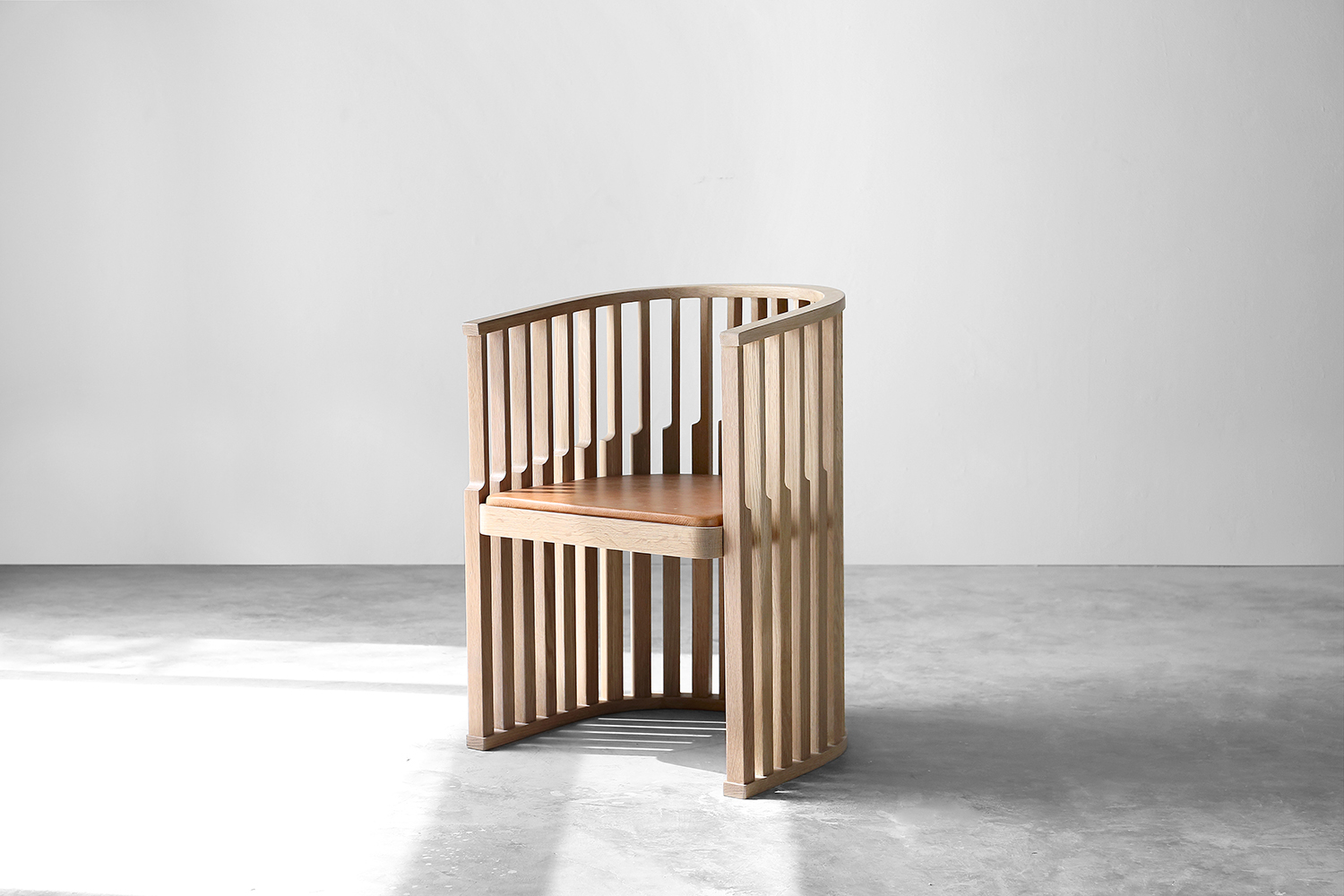 With technology and all things digital taking over the modern world, it has become ever more necessary to incorporate grounding elements into our homes, as a way to feel more in touch with the earth and our roots. Across the design world this year, sustainable and natural materials and tones have been a key trend, popping up in everything from upholstered furniture to handmade decorative objects.
Plus, many designers and makers have decided to revert back to craft, finding ways to slow down and produce in more limited quantities. Even big companies like West Elm are reaching out to smaller makers and craftsmen to create artisanal goods where each handmade piece is unique.
This trend comes in different shapes and sizes, often using natural, organic materials–such as wood, stone, ceramic, and woven objects, reminding us of the earth and bringing nature and the outside world, in. We may be a machine- and technology-obsessed society, but we are also nostalgic about a simpler way of life. The good news is that this trend makes sense in so many styles and looks, from boho to modern, from Scandinavian to minimalist, that we can easily incorporate it into our homes.
To follow are some brands that have embraced the natural, artisanal, and handmade—which in Latin America has always been more of a tradition than a trend—but has also seen makers diversify and revolutionize age-old crafts and processes, shaping the work of young designers in Latin America.
1. Laws of Motion by Joel Escalona for Breuer 2. Ulama vessel by Uxii 3. Rima credenza by Peca 4. Barro ceramic tray by Ames 5. Roots stool by Ad Hoc 6. Eclipse/ Sol screen by Agnes Studio 7. "El Día" Apolonio rug by Agnes Studio 8. Mesa Canotier by Joel Escalona for Roche Bobois